Enabling universal access to high quality exercise
ABOUT US
Dedicated to develop fitness solutions, the Trekkrunner team works to turn theory into practice every day with all forms of healthy physical activity. We have been on a ten year long mission to enable high quality exercise for every household. 
Trekkrunner gives you value for your money without compromising on quality – we make this possible with our genuine passion for health and long-standing experience in product development. As a consumer you should be able to trust us and therefore Trekkrunner products are offered with a 1 year warranty. 
Good health should be accessible for everyone! 
Our assortment
The Trekkrunner portfolio includes training products ranging from cardio-focused machines such as treadmills and exercise bikes, to weightlifting gear like barbells, dumbbells, and various home gym equipment.  
But our assortment is not limited to indoor workouts – you can also find high quality mountainbikes for exploring terrains and trails around your home, and sports equipment such as basketball hoops and trampolines.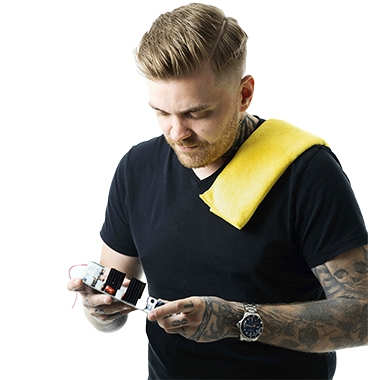 Kevin
Technician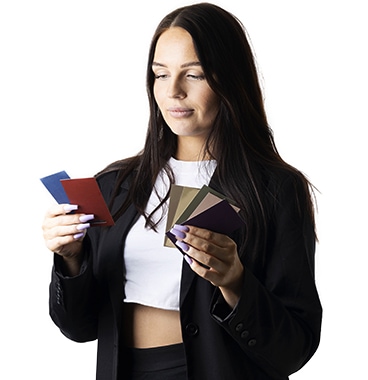 Isabelle
Product Designer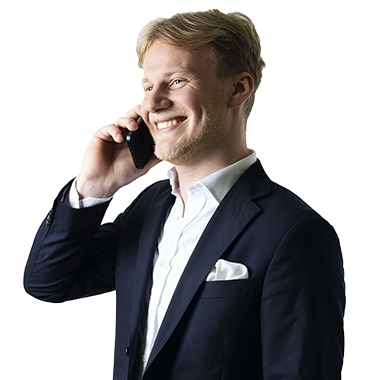 Oskar
Retailer Sales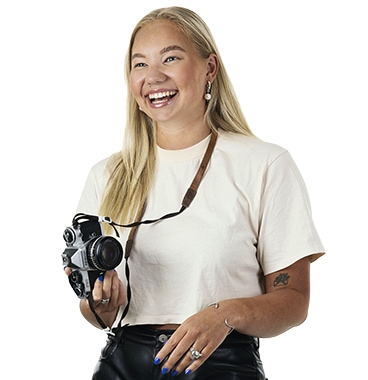 Linn
Photographer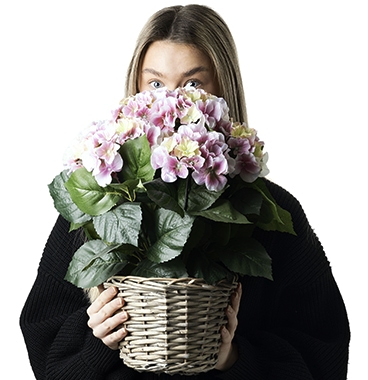 Elin
Customer Success